Boulekos Gas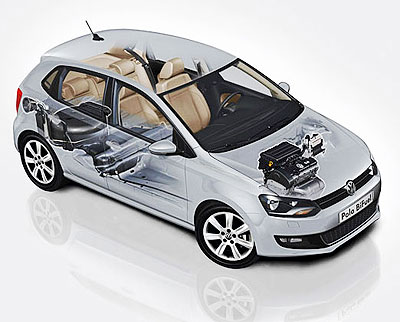 Since 2010, in its effort to satisfy our customers' needs for more economical and cleaner transportation, our company established Boulekos gas , a division on LPG systems.
In cooperation with worldwide acclaimed companies in autogas mobility, we convert your car swiftly, safely and affordably into a gas-powered one.
The LOVATO, ZAVOLI and LANDIRENZO LPG kits are available for all car models and brands, of old or new technology, including those with direct-injection engines.
In Boulekos gas we offer a wide range of spare parts from TOMASETTO ACHILLE SPA such as multivalves, reducers, filling valves, fittings, filters and various gas maintenance products.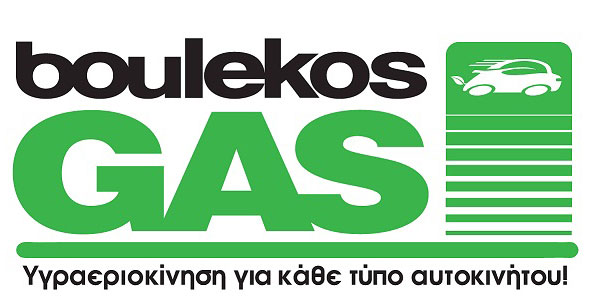 A FEW WORDS ON GAS…
WHAT IS LPG AND WHAT ARE IT'S ADVANTAGES
LPG is a high-standard, safe fuel. It's economical, since transportations costs are cut in half and doubles a car's mileage.
It is eco-friendly since it produces less exhaust gases than other conventional fuels. It has high octane rating and-thanks to the perfect combustion achieved-helps maintain the engine in good condition, resulting in savings in car maintenance.
INSTALLATION
Installing an LPG system is easy and quick. The LPG system works in parallel with the petrol one.
A switch inside the car (close to the driver's seat) enables-even on the move-selecting the fuel to be used.
Moreover, in case the car gets sold, the system may be removed and re-installed in the new car of same technology
SAFETY
LPG systems have been proven safe since LPG storage tanks are equipped with super strong walls, safety valves that cut off the feed in case of leakage and, last, the supply circuit is absolutely airtight and nothings enters the passenger cabin.