Facilities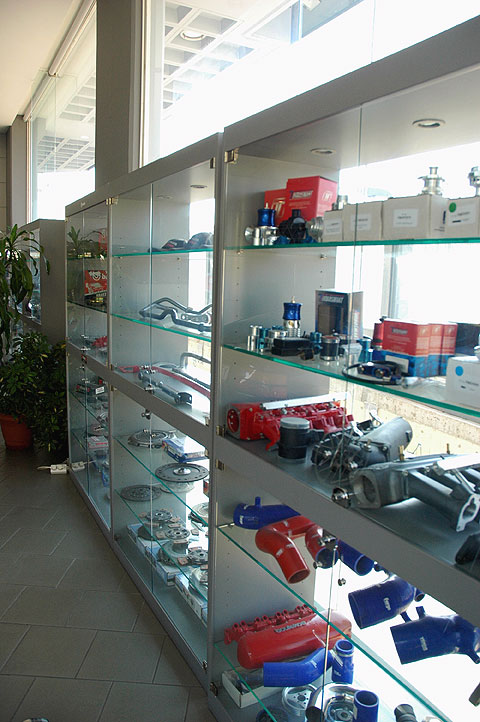 Our company premises are located in a 1500 m2 area at 84-86, Tatoiou str., in Metamorphosi district of Athens.

They include an exhibition area, spare parts room, service garage, on-board diagnostics, fitting area and storeroom.

All facilities are equipped with state-of-the-art engineering and electrical machinery (6 floor jacks, gas emission control unit, brake tester, tire replacement unit, fuel injector cleaning kit, and horsepower meter).

Close to our facilities, there are the Metamorphosis metro-suburban railway station, the POLIKANDRIOTI bus stop, at 30 m distance, and the GEFIRA bus stop (G. DROSINI STR.) at an 150 m distance.